Chapter Member Rights, Materials, and Forms.
Download the Chapter Grievance Form.
Please remember to check your contract in order to submit your grievance to the correct supervisor within the timeline.
If you are a union member, you have a right to have union representation at any interview or meeting that you reasonably believe may lead to discipline or "at which the employer seeks information to enable it to impose discipline or termination." The Supreme Court case of National Labor Relations Board v. Weingarten, decided in 1975, established this basic entitlement and the procedures for when and how union reps may participate in interviews. Collectively, these rules are referred to as "Weingarten rights."
You can invoke your Weingarten Rights by saying the following:
"If this discussion could in any way lead to my being disciplined or terminated, or cause an effect on my personal working conditions, I respectfully request that my union representative be present at the meeting. Until my representation arrives, I choose not to participate in this discussion."
Garrity Rights apply to the right of a public employee not to be compelled to incriminate themselves by their employer.
These rights are based on the 1967 United States Supreme Court decision Garrity v. New Jersey.  Garrity Rights apply only to public employees, because they are employed by the government itself.
Download the member Dues Form.
Paying dues covers all work related legal and grievance expenses. 
HB 3653 Crime Reform Summary
Click the link below for a summary of HB 3653.
IL Training Board Summary
Click the link below for a summary of HB 3653 from the Illinois Training and Standards Board.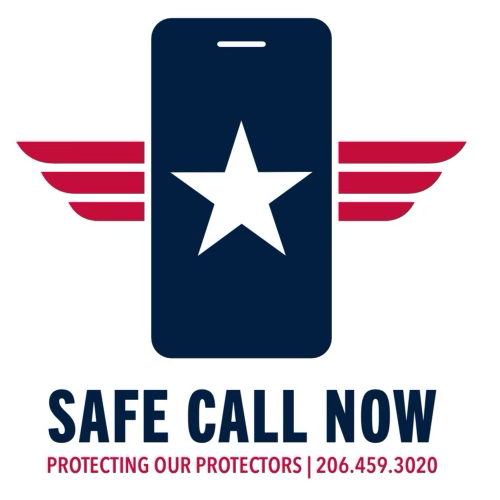 Safe Call Now is a CONFIDENTIAL, comprehensive, 24-hour crisis referral service for all public safety employees, all emergency services personnel and their family members nationwide.

With a long history of leadership in substance abuse and mental health care, Rosecrance has grown to more than 60 convenient locations across Chicago, northern Illinois and central Illinois, Wisconsin and Iowa.
Contact Our MAP Team Today!