Leadership Team consisting of experienced Law Enforcement Officials brought together with the purpose to "Help Those Who Help Others".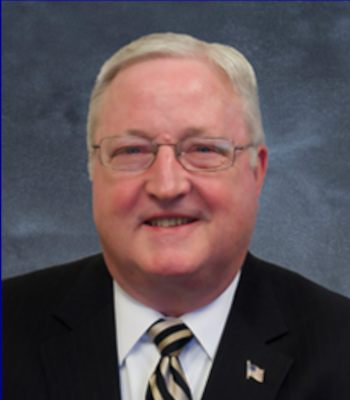 I was hired by the Bolingbrook Police Department in August of 1979, serving in patrol, traffic, and investigations. In 1995, I was promoted to Lieutenant, then to Commander. In 1998, I was transferred back to the Detective Division where I remain the Commander at this time. In 1984, I was approached by President Joseph Andalina to consider a position with the newly formed Metropolitan Alliance of Police. I welcomed the offer and opportunity to join a grassroots organization such as M.A.P. I have held the positions of Secretary, and currently hold the title of President. I currently do some of the recruiting for MAP, and head up its supervisory units. I have several chapters that I am responsible for remaining in contact with to insure they are properly served by MAP.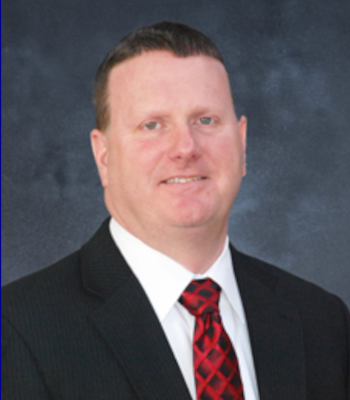 I began my law enforcement career in 1995 as an auxiliary officer for the DeKalb County Sheriff's department. In 1999 I was hired as a full time corrections officer for the county. I transferred to the patrol division and recently retired from the Investigations Division. Prior to becoming a deputy sheriff I worked for the laborers and electricians unions. There, I learned the importance and value of quality union representation. I served as the DeKalb County MAP chapter president and have seen firsthand how MAP can help to improve and protect the jobs of law enforcement officers.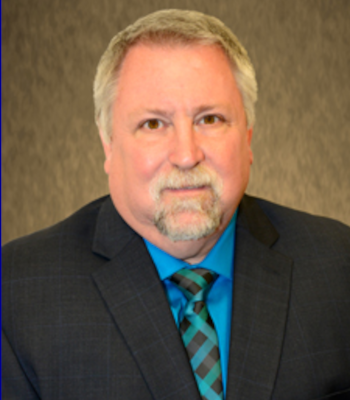 I have been with the Metropolitan Alliance of Police since April 1996, serving on the Board of Directors. I have served on the Executive Board since 2001 as the Secretary, Vice President, and my current position as the Treasurer. My law enforcement experience began in 1976 when I started working as a cadet for the Harper College Public Safety Department. I became a dispatcher for the Illinois Department of Law Enforcement and then the Hoffman Estates Police Department. In May of 1980, I was sworn in as a police officer in Mount Prospect. I served as the Mount Prospect's union President or Vice President from 1989 until I retired in 2008.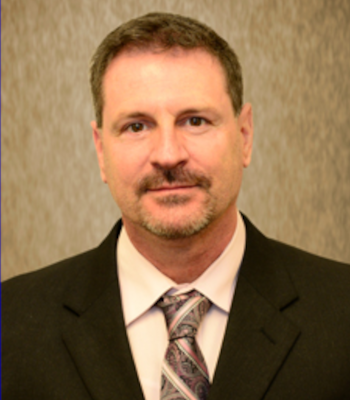 Out of high school I began working construction, belonging in building trades unions. I started at Lisle P.D.in 1997 and was a union board member for a majority of my time there. I was hired at Bolingbrook PD in 2001. I spent a majority of my time there on the union board including the past several years as president but had to take a disability pension. I believe strongly in unions and understand their importance. Having been in various police unions, I have come to be a strong supporter of the ideals and principles MAP was founded on. As a member of the MAP Board of Directors, I look forward to sharing my passion and experiences with other MAP members.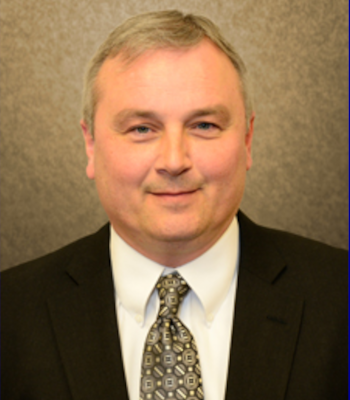 I started my career in Law Enforcement as a Public Safety Officer at Oak Forest Hospital and attended the Cook County Sheriff Police Academy to become a certified police officer. Prior to my employment with Oak Forest I served four year in the United States Air Force . Currently I am employed with the Tinley Park Police department and assigned to the Investigation Unit since 1999. I started with the Metropolitian Alliance of Police in 1998 and was a Director of the Board which I represented numerous police officers in the south suburbs. I am lucky to be able to serve the community in which I work and also represent fellow Officers in the Law Enforcememt community which I have chosen my career.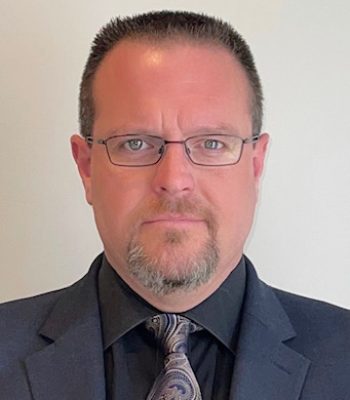 I began my law enforcement career in 1994 with the DuPage County Sheriff's Office. I was always assigned to the Patrol Division. My first involvement with MAP was in 1998 when we were trying to organize the sheriff's office law enforcement bureau. After a long uphill battle, during which MAP was always there supporting us, in 2011 we finally had our first contract in place. I was voted in as President of MAP Chapter 126 in 2012. I held that position until I gave it up in 2021 subsequent to my retirement in 2022. I have been a member of the Board of Directors with MAP since 2016. I am honored to be a part of the MAP organization, and I look forward to MAP continuing to be a leader in representing public service agencies in the Chicagoland area.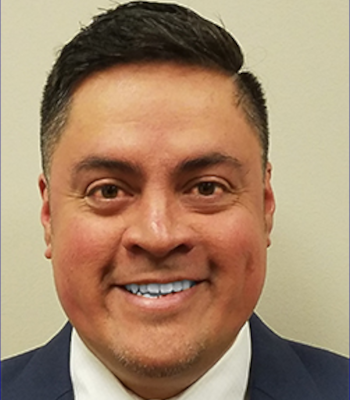 I started my law enforcement career in the United States Air Force and continued with the Buffalo Grove Police Department for the past 19 years. I began with the Union by leading the organization effort in Buffalo Grove. I was appointed as a steward and eventually elected as Chapter President. I believe strongly in union representation, along with the benefits and protections it provides to the members. I consider it an honor to represent the members and look forward to being a part of the team.
Contact Our MAP Leadership Team Today!